More and more businesses are jumping on the blogging bandwagon and it's easy to see why. Businesses that often create blog content are likely to appear higher in search rankings and get more traffic than websites without a blog.
Having a content strategy is a necessity for any business and a blog is an important piece of it. When you put some time and thought into your blog content, it will help grow your business, widen your customer base, and most importantly, increase sales.
Creating a WordPress blog might be easy but how do you use it to grow your online business? Read on for some tips that will take your blogging to the next level!
Improve Search Engine Optimization (SEO)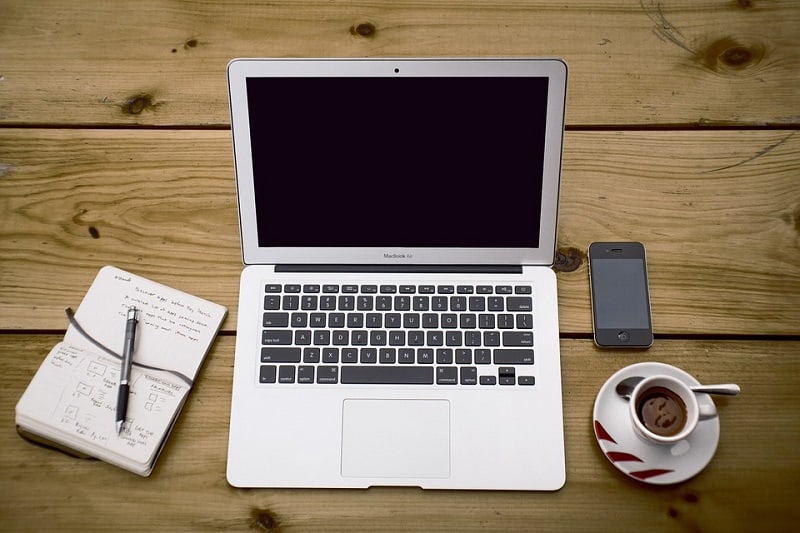 The biggest benefit of having a blog is that you can use to drive traffic to your website by using search engine optimization (SEO) techniques. With SEO, you can craft content that makes it easily indexed and ranked by search engine sites such as Google.
There are a variety of ways that you can use to implement SEO on your blog. Here are a few that we suggest you do to improve your site's search engine ranking:
Keyword Density

: Using certain keywords or phrases in your content often

Backlinking

: Linking back from other authoritative websites for content that's related to your topic.

Updating frequently

: When you update content frequently, search engine bots will crawl and index your site more frequently.

Long-tail keywords

: Capturing traffic that's related to very specific products or services by using extremely specific, niched-down keyword phrases.

On-page SEO: Things you can do to optimize your web pages, such as making permalink URL SEO-friendly, adding keywords in the title tag, etc.
Research each of the concepts mentioned and then start using them on your blog's content consistently.
Be an Authoritative Voice
Your blog should be used to establish yourself as an expert and thought leader towards your audiences and target market.
By sharing your knowledge and expertise to the world, people will start thinking about your business first if they are unsure about making a purchase. Share advice, suggestions, tips and tools, all these will establish your blog and your business as knowledgeable and helpful.
Again, once you've established yourself as the authoritative voice in your industry, people will think of your name and website first when it comes to your target market.
Communicating With Your Customers
A blog can be an effective tool to establish a long-term relationship between your customers and your business. By blogging, you can post content that relates back to your customers such as news articles, guides, useful information, and even new developments in related fields or industry.
By building content that's tailored made to your targeted consumer, it will help build customer loyalty for your business.
As readers can count on your site for useful and topical information, they are more likely to share the content with family and friends, which leads to more customers and more sales.
Another purpose of a blog is that you can use to communicate and address worries or issues that customers might be facing on your website. It puts your business in a better light when you post a blog that directly deals with any problems that your customers face and make an effort to fix it.
Utilizing Social Media Channels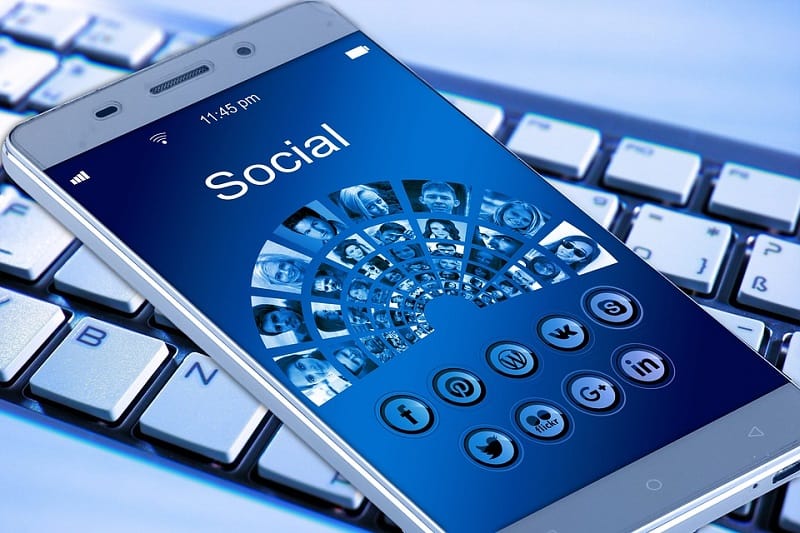 Social media has always been a great way to promote awesome content from your blog, but did you know that you can use as a form of blogging too? Sure, many people still read traditional blogs but the medium is starting to change, and today, blogging comes in various forms.
You can see people and businesses using these new forms "blogging" in different ways on a number of social media platforms:
Vlogs on YouTube

Photoblogs on Instagram

Microblogs on Twitter
If you want to take advantage of these channels, it's important that you have a strategy in place to provide content for potential customers on these platforms.
Another great aspect of social media is that it gives you a two-way conversation with your audience. You can be putting information and content in places where your customers are showing up, but at the same time, engage in "social listening" to look for feedback that can improve your user experience as well.
Building Business Relationships
Growing your business with the help of businesses can be done through referrals. Using your blog, you can post articles that highlight complementary products to your business or even putting a spotlight on businesses that you use and how they showcase qualities that you and your customer's value.
Aside from that, a blog is a great way to build a relationship with other businesses or websites by inviting them to participate in your blog by contributing a guest post. Having guest posts and contributors will be helpful when you need to take a break from creating content yourself.
Conclusion
When it comes to running a website, things like finding the best web hosting for small business or which payment gateway to use might be at the top of your to-do list. But that doesn't mean you ignore the benefits of having a blog for your business.
Use the tips above and you'll see how your business will grow with the help of a blog!