So you need to move and you probably are considering a number of removal companies in your area.
Butt how to choose the right one?
Where to Start
What are the fundamental characteristics that a moving company must have?
Once you are ready to move, start asking for a few quotes from different removal companies. Normally, you should ask for a quotation to at least 3 or 4 companies for a comparison of prices and services offered.
First of all, don't trust moving companies that do not need to make an inspection of what need to be moved. This is, in fact, the time when the company will check the various factors that will determine the cost of the service.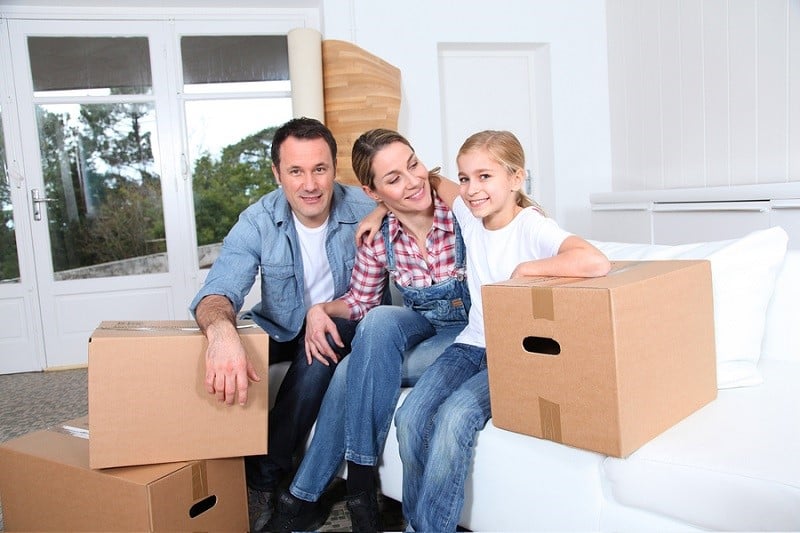 If they don't visit your place, on the day of the move, they will not be fully prepared for the work to be done. Obviously, this has no value if yours is a small move. Let's say, a bed, a washing machine or a few boxes.
When they will visit your place, it's also an occasion to learn more about the moving company and, according to some factors, check the professionalism, the expertise and experience of the company that you have called.
There's a wide range of available moving companies,  from the single man up to the large enterprise with many trucks, employees, warehouses, etc.
What Are the Key Points that You Should Consider?
Regardless of the size, a professional company should give you some guarantees, which are in part required by law and in part needed for the success of the moving.
First of all, it should have the license (or any related requirement in your country), which is required by law for all moving companies (Check Moving Company License Here).
Remember to always hire a company that has everything needed by law or your will risk to lose all your items during transportation.
Another important point to consider is an adequate insurance coverage. By law, a moving company should have it. It is a policy that compensates a specific amount of money per kilo transported, in case of accidents.
A fundamental aspect is the quotation, or else, the estimated costs of the moving operation. This should be in written form and clearly show all the services included in the final price, indicating any extra costs.
Also, the staff of the company is another essential aspect in the choice. Make sure that the moving company employees are regularly hired.
The last thing to consider is the cost. Sometimes, it is better to pay more to receive an adequate service, than to pay less, and get a poor service.
After all, we are talking about moving your things.
Good luck choosing the right company.