Every single employee and employer needs to know his or her rights and obligations. This may sound obvious, but in order to have a functioning company, everybody needs to know what they are supposed to do, and what benefits do you get. These kinds of rules are nigh-universal in the modern developed world, and they are there as much to protect the employee as they are there to protect the employer. And know that the duties of the employer overlap greatly with the rights of the employees.
Have the Terms and Conditions of Employment set out clearly
This is the first right employees should ask for, and the first obligation of the employer before he or she actually employs anybody. This can be a long or short-term contract. Depending on your location and the nature of your employer/employee relationship, the laws governing this sort of deal vary. However, some things are quite common and universal. So, the agreement should have the identity of the involved parties set out. The date of the signing of the agreement should be there too, as well as having both parties sign it. Another option is having a representative sign this agreement.
The agreement itself should set out all the terms and conditions expected and directed towards the parties (employer and employee). This means the employer stating clearly any information and conditions surrounding sick days and the holidays. Meaning how many sick days a person can have, how often, and are there any periods where you really shouldn't use them.
Next, the salary. An employee has the right, and the employer has the obligation to point out how much this person will be paid. What system of payment will be used, how will overtime be handled and any other bonuses or deductions that can be made. It should also include any rules and conditions relating to the termination of said contract between the employee and employer. This also includes, essentially, the employee's job description. However, it also includes what the employer needs to provide to help the employee do his job.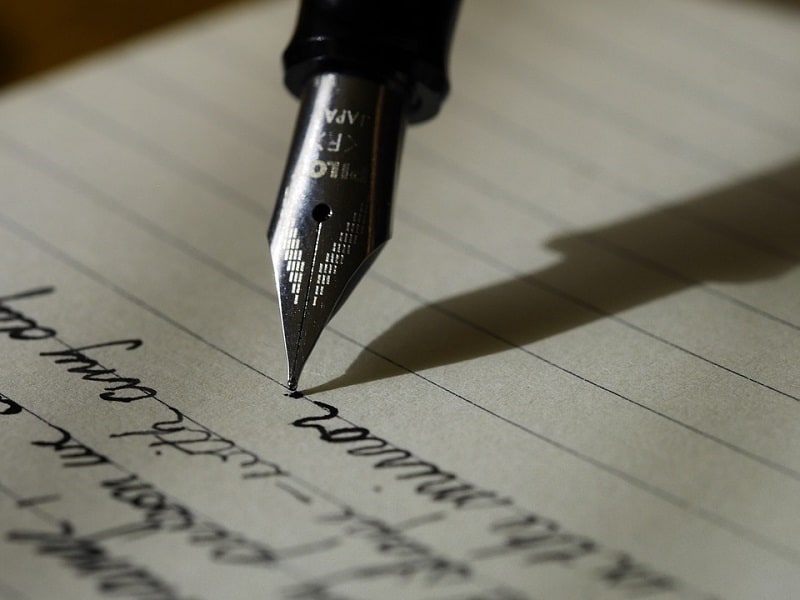 Provide Salaries and Benefits
This means that according to the terms and conditions set out in the previous segment, the employer needs to fulfill all necessary obligations relating to the employee's salary. This means paying them on time, in the required amount, no more, no less.
The employer also needs to provide any agreed-upon benefits. This means paying out the employees retirement plan and 401k (or whatever your countries equivalent is). This also includes medical and dental insurance and any other insurance that goes with the whole job. Note that some of these don't need to be pointed out in the terms and conditions, but that they are rather already governed by the relevant and current laws in your area.
Also, some areas of business require special types of insurance or higher insurance rates. The employer has the obligation of noting and following all of these laws, of being aware of them completely.
Provide Trust and Safety
There is a sense of mutual trust that needs to be developed between employer and employee. They both are obligated to treat each other with respect and decency. The employer does not have the right to force the employee to do anything that goes against his or her colonies.
The issue here is that whole these should be governed and set out by the law, there are certain aspects that cannot be written up fully. This ends up being quite subjective, and the rights of both the employer and the employee can be threatened easily. And if you truly believe your rights have been violated, you should contact specialized work compensation lawyers in order to help you out.
So a break of trust and belief is, for example, leading an employee on to get a certain promotion, on him working extra hours and shifts, and then, refusing said promotion, or, unfair suspensions. Of course, this includes any and all kinds of harassment, sexual or otherwise. Awarding pay raises to one employee while shorting another on any unfair discriminatory ground, like sexual preference or ethnicity or religion.
Conclusion
And there you have it, folks. In order to survive in today's business world, you need to know what to expect. You need to understand fully what your rights are and what is expected of you. Being fully educated, no matter if you're the employee or employer. Is paramount. Remember – you have rights, but you also have obligations, and one is not more important than the other.