When your friend or family member finds themselves in some trouble with the law, it can be a very confusing time. Finding out if they have been arrested and where they are being held can be a daunting task. However, it is important to find out where they are to post their bail and know how to handle the charges they are facing.
In order to know this, you need to understand how the system and the procedures of arrest work. This will help you know where to begin your search or who to talk to. If you suspect that someone you know is in police custody, you should have more information about them before you begin your search. 
What Happens During the Arrest?
When someone is arrested, the arresting officer creates and files the arrest report electronically at their home station. The person is then booked. This means their charges, mug shots, names, fingerprints, and addresses are recorded. After that, their information is logged in a database, and they are put in a facility.
The law requires the state to bring the arrested person before a judge within 24 to 48 hours after the arrest and declare their charges or have them arraigned in court. If the person was arrested on a Friday, the earliest they can be arraigned is Monday.
If the person or arrestee has a minor offense charged, the police can set bail at the time of arrest. However, if it was a felony, the bail can only be set by the judge. The amount of bail will depend on the person's status in the community, prior criminal record, and the crime's nature. The arrestee is then held in police custody until their bail is posted or trial takes place.
How to Find Someone in Police Custody
When looking for someone who has been arrested, you should have a lot of information about them. This includes their full name, age, race, gender, and birth date. Knowing where they were arrested can also help you locate them faster. 
Once you have all this information, you can begin your search from the nearest police station from where they were arrested. Here is how you can find the arrestee.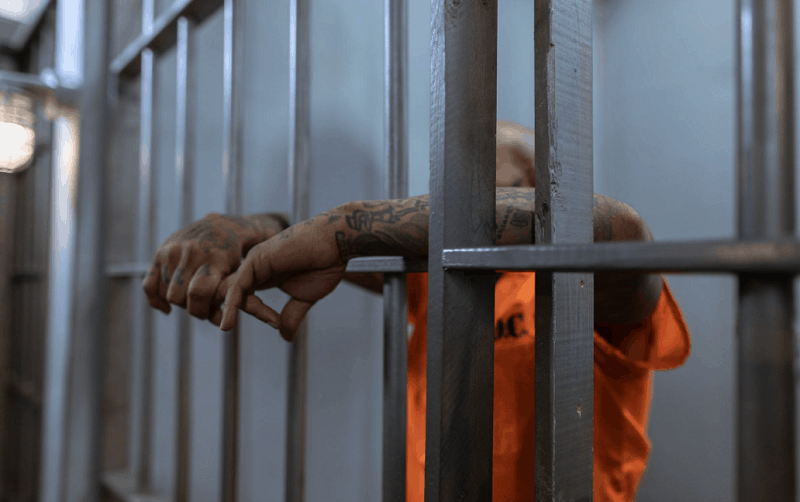 Call the County Jail
Arrestees are mostly held in the county they were arrested in. Therefore, you can call the county jail and confirm if they have the person in their custody. If they were transferred to another facility, they would give you the address or contact information.
Check Online
The municipal court, police department, and county sheriff have websites to upload arrest records. If you have the person's details, you can do a quick online search to know where they are being held. However, these websites are not updated immediately and may not include them if they were recently arrested.
Arrestees can also be moved for several reasons. They might not be in the county they were arrested in. Therefore, if the county search comes up empty, search the neighboring counties or call them to know where they are if you cannot find their record online in any county. 
You can also go to the police station and ask to speak to the arresting officer because they may know where they were booked and where they are being held. Remember, there are times when an arrestee fails to give the police their real names. If you know their alias, you may try to search for them with that.
Contact a Criminal Defense Lawyer
If you cannot determine where a person is being held, you may have to get in touch with a criminal defense lawyer to help you find them. Lawyers know more about how the system works, have various contacts in the police or sheriff's department, and can use their connections to find who you are looking for.