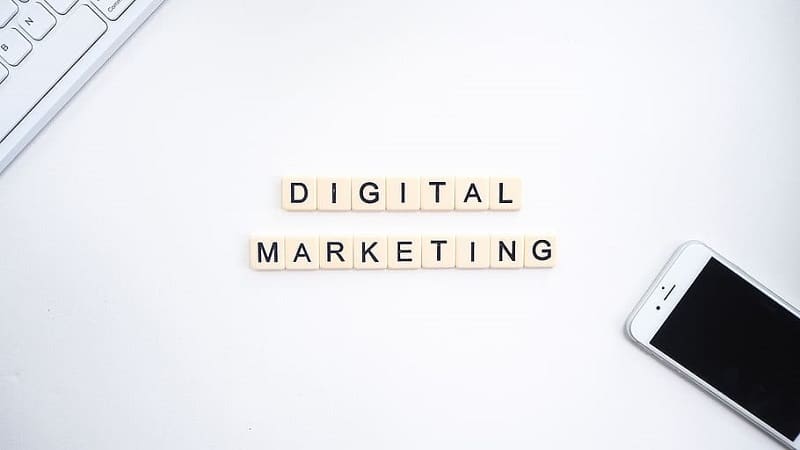 The marketing landscape has changed over the years. This can be attributed to the growth of the Internet over the past decades.  
Marketing digitally is considered more efficient in terms of time and money. Notice that more companies are shifting from traditional marketing campaigns and have learned to harness the power of digital platforms. 
This is also in response to where potential clients' attention can be captured. Most people now have social media accounts and they research more information about different products and services online. So it's only logical that marketers and business owners are now focusing on digital marketing. 
Property management companies can take advantage of this trend. Digital is leading the future and it helps if you know how to navigate the online marketing sphere. Here are some useful marketing strategies you can apply in your business: 
1. Create useful content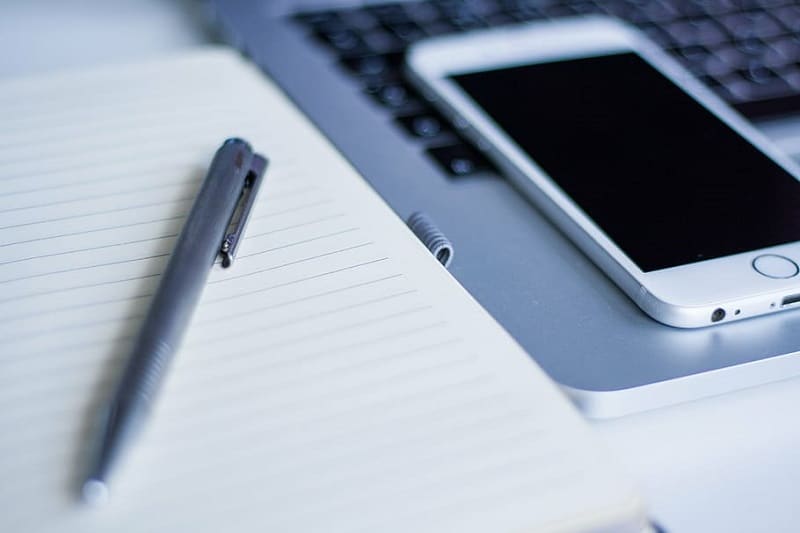 The majority of people research online to learn more about a product/ service. If you're a property manager, it's your job to provide interesting and relevant content. You must deliver more information and answers to your potential customers' common questions.  
Your topics should deal with real estate issues, property problems, and provide sound solutions. It should be practical and applicable to them. A person will only absorb information if it adds value and will make a difference in their life. 
2. Email newsletters and remarketing
One strategy to remain at the forefront of your customer's mind is through email newsletters. It's a way for you to discuss your new property management business' promotions. You can also provide company updates and offer tips about the services you're giving. Email newsletters ensure you remain connected with your subscribers.  
Another way to refocus potential clients' attention is by remarketing. When you constantly reappear in the form of ad displays, it stimulates brand recall. Prospective customers will be directed back to your website and inspired to engage with your business services. With all the distractions and pop up ads on the net, remarketing is a crucial method to capture a prospect's attention.  
3. Pay attention to your website speed
You need a website designed with clean code. Your website needs to load quickly for both desktop and mobile users. Too many ads, too much flash content and bad hosting are often the common culprits here. It's a wise idea to resolve this right away.  
People's attention spans have drastically lessened from 12 seconds down to 8 seconds now. So when your page is slow to load, you could miss a great number of your audience's focus. Remember, you're competing with dozens of businesses online so never lose an opportunity of viewing by increasing your website speed. 
4. Be highly visible on social media
All businesses will stand to benefit from brand recognition with the aid of social media. There are plenty of platforms for your property management business to flourish in. Facebook, Instagram, Pinterest, LinkedIn and Twitter, are just some of the most popular ones.   
You can engage with your market, get immediate feedback, promptly respond to inquiries, and promote your products and services. The platforms are user-friendly, cost-effective, and heavily used.  
This equates to a broader set of leads for your business. Utilize the power behind social media and watch your business profitability soar. 
5. Know your Competition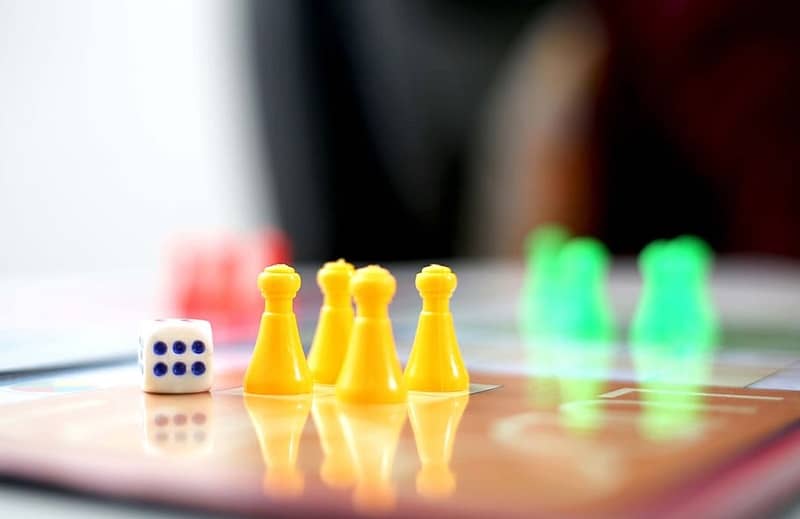 In Sun Tzu's The Art of War, he states that "If you know the enemy and know yourself, you need not fear the result of a hundred battles. If you know yourself but not the enemy, for every victory gained you will also suffer a defeat. If you know neither the enemy nor yourself, you will succumb in every battle." 
For marketers, this can be applied as information gathering from your competitors. Market conditions are dynamic and you won't have sole rights to new information. Studying the strategies of your competition will save you plenty of time and eliminate costly errors.   
Check what other property management companies are doing in terms of their social media engagement, Youtube activity, and blog content releases on their websites. Track which customer segments they're aiming for. Evaluate the effectiveness of their strategies. You might gain crucial insights and be able to serve a market need that they haven't yet. 
6. The Power of SEO
Search Engine Optimization (SEO) is a technique to increase traffic to your property management website. With so many websites online, learning how to optimize your own website is a must to lead your target market to your business. 
Some methods to learn are: 
Using relevant keywords

 

Backlinking

 

Creating a blog

 
7. Make use of Infographics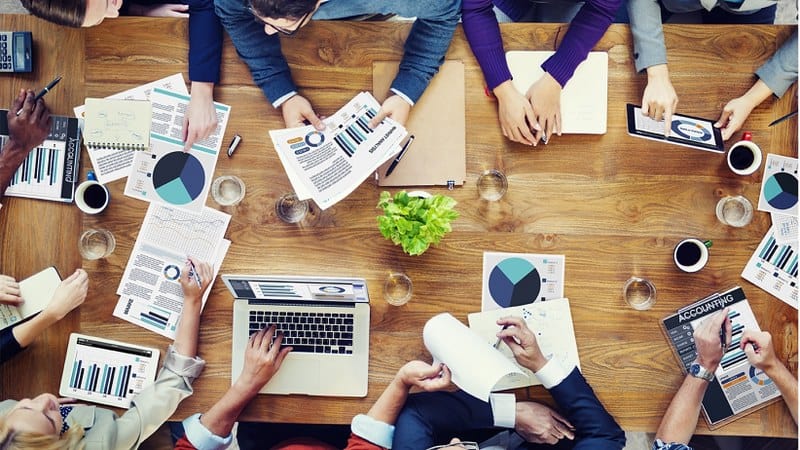 Infographics create visual impact and can deliver information more quickly and powerfully. They're very effective in capturing ideas in a single setting.  
Making unique infographics about your property management business can also increase brand awareness for your company. Since visual content can be compelling, it creates more lasting impressions.  
By using this strategy is a great way remain competitive and to drive traffic by linking to your website. Infographics are also easy to share online and on different platforms. 
8. Take advantage of referral marketing
As a property manager, it pays to have a wider reach to gain more prospects. To achieve this, referrals are still the best way to go about it. Ask for referrals from your existing property management clients.  
Offer incentives to show your gratitude. After all, this translates into business opportunities and possible huge returns for your company. You can email former and current clients or you can talk to them in person. 
9. Plan your content marketing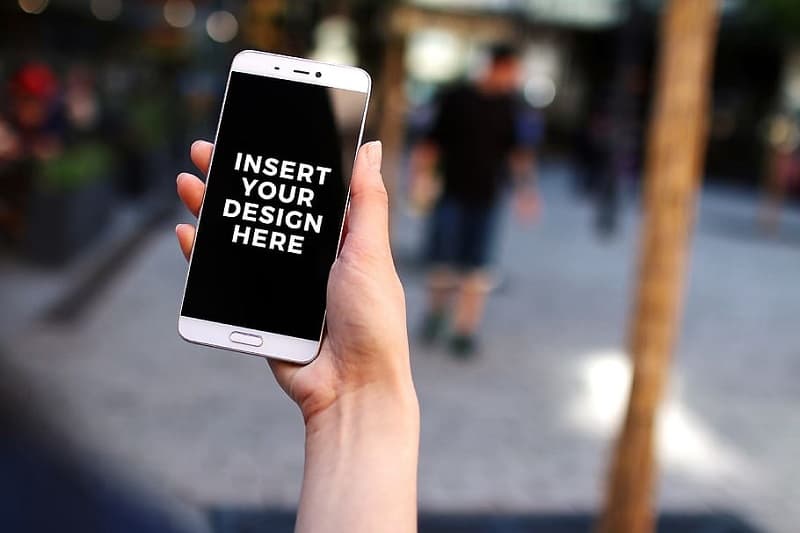 Your wonderful content must be paired with strategic marketing. Brainstorm for ways that'll enable your target market to read it. Create a vision for connecting your audience with the useful property management information that you've written.  
What's your marketing strategy in terms of building more awareness for your business? One way to do this is by sharing your great content in popular online platforms.  
You can also engage in affiliate marketing and connect with the local community. Effective marketing is the key to growing your property management business.