Great question and it's surprised me the number of people that have been forced to do this during the last 12 months and have actually struggled. For me it really is the easiest and best option for me.
Not that I don't like going out and meeting people but all that travel and sometimes attending events that really are not what they were cracked up to be! Just seems a great solution, to stay home; warm and dry, everything I need with the computer station set up in a room away from the tv but close enough to the kitchen!
I have my work station – I'll never find someone else 'hot-desking' there, everything where I left it and I do have someone that empties my bin!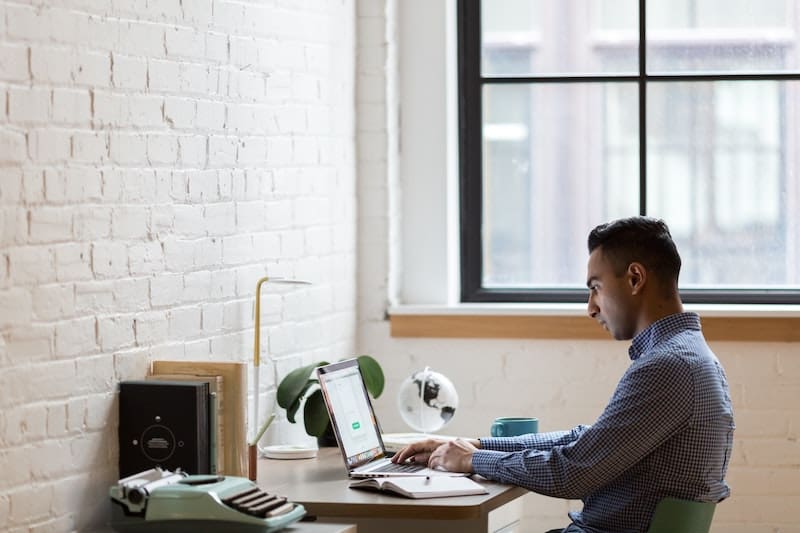 It does however rely on a great deal of discipline from me – to be there and work, reduce distractions (although I do love it that I can put the washer on and then hang it out when it's done, during the week!) and I do rely on my to-do list and calendar a considerable amount.
Yes, there are downsides – cramming your calendar with appointments (no travel time needed) and that can sometimes lead to not leaving your desk for hours (which is never good for anyone). Self-imposed breaks (if you remember) are needed, fortunately Teddy (my pooch) reminds me when he needs to go out; although he does love to play!
I have struggled to get my steps over 500 for the day, some days, and although my exercise did take a hit I'm back on that now. It's good to relax activities and not pressurize yourself too much; adding to the new normal that are strange does not need additional pressures.
People's mental health has also taken a hit with these new regimes of working alone and not able to meet and hug others. But I believe because I have been working from home for 10 years now; the impact has been less so for myself.
It's important to reach out, ask for that conversation, that interaction but also to consider others and reach out to them if you've not heard from them. It's definitely a two way thing.
Be kind to yourself is my advice. Do what feels good for you and support others.
From Michelle Poole from Virtual Hand Virtual Assistants based in Wakefield, UK.