So, you've been running your business for some time, putting all your efforts into it, and it has had a good and fairly long run. There have been ups and downs, but you have gone through them all, and your business has really started to matter to you. Of course, it's perfectly normal to develop a personal attachment to it. However, there comes a time when you have to admit that things are no longer working the way they used to, and that it's maybe the time to close the doors, and look for a different venture.
Consider the cash flow
As a businessman, you are probably well-aware of the importance of tracking your cash flow. You need to have a real-time perspective of how much is coming in compared to how much is going out. In the case that you come to realize that it has become increasingly difficult to meet your expenses and debts according to the deadlines, then you've got a big sign saying that something is wrong. A negative cash flow basically means that your business is costing you too much. So, if you cannot boost the in-flow, or tighten your expenses, your company is going to have to go.
Your company isn't growing and neither are you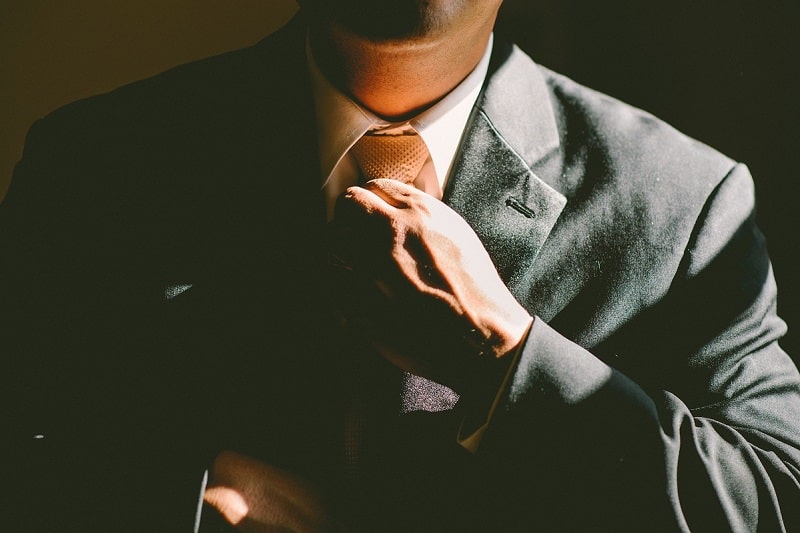 For some businesses, it takes a while to start to grow. But if yours is stagnating for a long period of time, then there is a reason why it is so, and it's high time that you look into what could be going wrong. Also, if you yourself don't feel like you are growing, learning, and actually facing challenges that make it all worthwhile, then one would say that your interest is diminishing. Maybe you can take a break, visit seminars, and get some training. If none of it helps, then it's a sign that your business is no longer a venture worth pursuing.
While money may be the main reason that you have started your business, it certainly isn't everything. There is a lot in doing what you love, being creative and coming up with fantastic ideas, and working with people that you share a vision with. If none of this is the case, then maybe it's time to rethink if it's worth it at all.
You are in the race to the bottom
In the case that the product or service that you are selling has turned into such a commodity that you have found yourself in the race to the bottom, with the goal to get the lowest price possible, it may be a sign that your business isn't going where it's supposed to.
In some cases, this doesn't have to be the truth. Sometimes achieving the lowest price makes you a winner in the market, and can actually prove to be a good business strategy. But during the race to the bottom, incoming cash flow is affected, which means that your expenses will be as well. Maybe you are okay with this. But what you certainly do not want to happen is that you start sacrificing quality for the sake of it. It would be wise that you hire a professional, such as a business advisory, to guide you through this process, unless you want your business to shut down.
Your business is not what you planned it to be
There is a possibility that you find yourself realizing that your business is simply not what you wanted it to be when you started planning it and growing it from a simple garage. Maybe in the beginning it was dynamic, and your small team worked just the way you wanted it to, getting the results that fit your vision.
However, as the company grew, a variety of policies and rules came to place, more people came in and actually slowed the process down instead of speeding it up, and all of it made it hard for you to relate to your business anymore. This is a sign that maybe you should quit. After all, it is your business, so it is your decision what happens with it.
In summation
Starting a business is both challenging and rewarding if done right. However, there comes a time when things no longer go the way as they were planned. If your company is facing a negative cash flow, or you simply feel a lack of growth and enthusiasm, then maybe it's time to call it quits.