Event management is a dynamic and exciting field that requires careful planning, coordination, and execution. It's a process that begins with the spark of an idea and doesn't end until the final attendee has left the venue.
From defining the purpose of your event and identifying your target audience to choosing the right event management software like InEvent, and finally, executing and evaluating your event, we have got you covered.
So let's embark on this journey to create memorable, impactful events!
Introduction to Event Management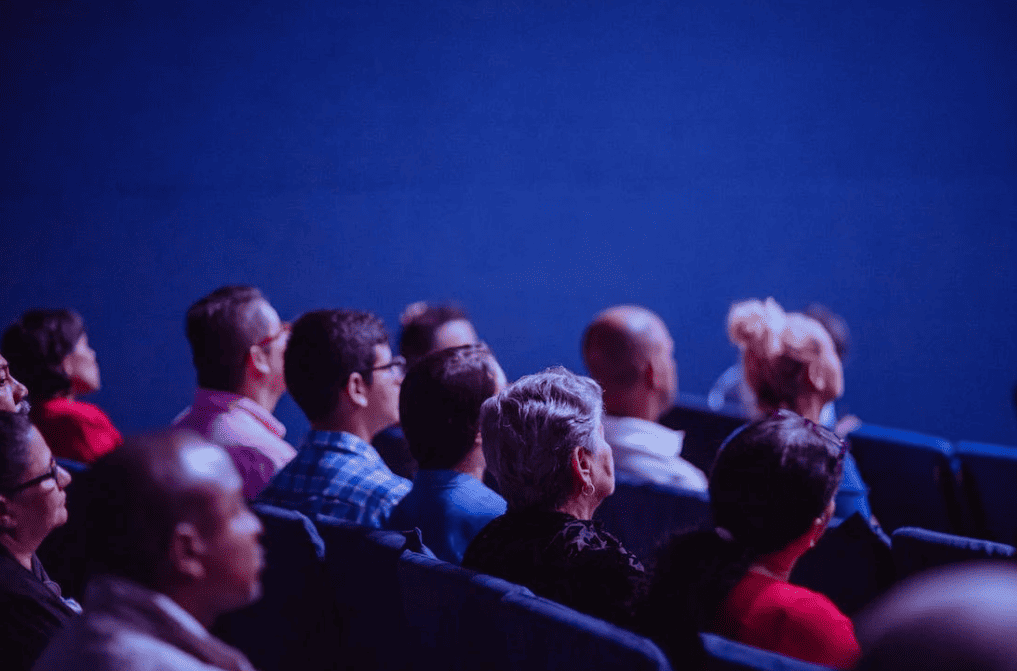 Definition and Importance of Event Management
Event management is the process of planning, coordinating, and executing an event to achieve a desired outcome. It involves a range of activities, from identifying the purpose of the event to ensuring its success through effective organization and execution. The goal of event management is to create a memorable experience for attendees while achieving the objectives set by the organizers.
The importance of event management cannot be overstated. A well-planned and executed event can have a significant impact on the success of an organization, whether it is a business, non-profit, or government entity. Events provide opportunities for networking, marketing, brand building, fundraising, and much more.
Scope of the Field
Event management is a diverse field that encompasses various types of events, such as corporate meetings, conferences, trade shows, weddings, concerts, and more. It involves a wide range of skills and expertise, from project management and budgeting to marketing and public relations.
Event managers must also have excellent communication and interpersonal skills to work with clients, vendors, and event staff effectively. With the rise of virtual events due to the global pandemic, event management has expanded to include the planning and execution of online events.
Event Planning
Event planning is the foundation of successful event management. It involves a series of steps that help organizers define and achieve their goals for the event.
Here are some key aspects of event planning:
Identifying the Purpose of the Event
The first step in event planning is to define the purpose of your event. What do you hope to achieve by hosting this event? Is it to promote a product or service, raise funds for a cause, or educate and inform attendees? Defining the purpose of your event will help guide all other decisions related to planning.
Setting Event Objectives
Once you have identified the purpose of your event, the next step is to set specific and measurable objectives. These objectives will serve as a benchmark for evaluating the success of your event. For example, if your goal is to raise funds for a charity, you may set an objective of raising a certain amount of money by the end of the event.
Defining the Target Audience
Knowing your target audience is essential for planning a successful event. Understanding their demographics, interests, and preferences will help you tailor your event to their needs. This will also influence decisions such as the type of venue, timing, and marketing strategies.
Event Coordination
Event coordination is the process of bringing all the elements of an event together to ensure its success. It involves various tasks, including budgeting, securing venues and vendors, establishing timelines, and ensuring compliance with event regulations.
Budgeting for the Event
Creating a budget is a crucial aspect of event coordination. It involves estimating all the expenses associated with your event, from venue rental and catering to marketing and entertainment. Having a clear budget will help you stay on track and avoid overspending.
Securing Event Venues and Vendors
Finding the right venue and vendors for your event is crucial. You may need to consider factors such as location, capacity, and cost when selecting a venue. When it comes to vendors, you will need to research and negotiate contracts with suppliers for services such as catering, audio-visual equipment, and decor.
Establishing Event Timelines
Creating a timeline for your event is essential for ensuring everything runs smoothly. This involves identifying key tasks and deadlines leading up to the event, such as when invitations should be sent, when payments are due, and when vendors should arrive on-site.
Ensuring Compliance with Event Regulations
Depending on the type of event you are planning, there may be specific regulations and permits required. For example, if you plan on serving alcohol at your event, you may need to obtain a liquor license. It's crucial to research and comply with all relevant regulations to avoid any legal issues.
InEvent: An All-in-one Event Management Solution
In today's fast-paced world, managing events can be a daunting task. That's where event management software like InEvent comes in. InEvent is an all-in-one platform that simplifies event planning, coordination, and execution.
With features such as online registration, attendee management, virtual event capabilities, and data analytics, InEvent can streamline your event management process and help you create unforgettable events.
Event Execution
The day of the event has arrived! The success of your event will depend on how well you execute all the planning and coordination that has taken place.
Here are some key aspects of event execution:
On-site Coordination
On the day of your event, you will need to coordinate with vendors, manage staff, and ensure everything is running according to plan. This may involve setting up registration areas, overseeing catering services, and troubleshooting any issues that may arise.
Engaging Attendees
Engaging attendees is crucial for creating a memorable event. This may involve incorporating interactive elements, such as live polls or Q&A sessions, to keep attendees engaged and interested throughout the event.
Managing Virtual Events
With the rise of virtual events, managing them effectively has become an essential part of event execution. This involves using technology to create a seamless and engaging virtual experience for attendees, including features like live streaming, virtual networking, and interactive activities.
Post-Event Evaluation
After the event is over, it's important to evaluate its success and gather feedback from attendees. This will help you identify areas for improvement and make any necessary changes for future events.
Here are some key aspects of post-event evaluation:
Analyzing Event Data
Using data analytics, you can gather valuable insights into attendee demographics, engagement levels, and overall event performance. This information can help guide future event planning and decision-making.
Gathering Attendee Feedback
Asking for feedback from attendees is essential for understanding their experience at your event. You can do this through surveys or by encouraging attendees to leave reviews on social media platforms. This feedback can provide valuable insights into what worked well and what could be improved for future events.
Conclusion
Event planning is a complex process that requires careful consideration of various factors. By following these best practices, utilizing event management software like InEvent, and continuously evaluating and improving your event strategy, you can create successful and unforgettable events that achieve their objectives. So start planning your next event with confidence and make it a memorable experience for all involved!