The latest news in merchant solutions in 2020 is the Clover 2.0 POS system. Find out how you can take advantage of this leading payment processing device in your car wash business. Whether you're tired of your outdated system or you're looking for a way to streamline your business, here are some top benefits you can enjoy with a Clover system. 
Modern Payment Options
Gone are the days when a cash drawer and credit card reader are enough to accommodate all your sales needs. Customers in 2020 use a range of innovative payment options. Accept EMV chip cards, contactless payment and other modern payment options at your car wash. 
When you accept your customers' preferred payment options, you create a more personalized business. Many customers are more likely to pay for a service with their preferred card type. By accepting EMV chip cards and contactless payment, you not only increase customer satisfaction but you can also increase the safety and speed of transactions. 
Intuitive Reporting Features
Reporting is an essential part of operating a business in 2020. Whether you're managing cash flow or keeping track of inventory and payroll, having the right analytics can help you avoid a financial issue. Your new Clover car wash POS system includes innovative financial reporting features in the same, convenient system. 
By linking payment processing and inventory reporting, you can stay on top of your inventory all day. Receive warnings when stock is running low to avoid running out of essential car wash equipment and cleaning products. This streamlined system helps you keep track of payroll so any over-time payments don't come as a surprise.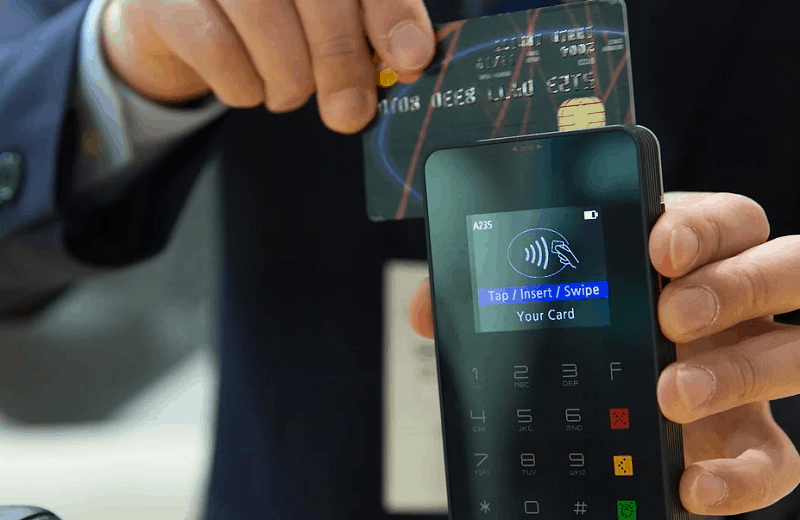 Uncompromising Designs
Flexible, intuitive and uncompromising hardware gives you the dependability you need in a fast-paced business. Choose a Clover Station for easy POS navigation and reduced training time for your employees. A Clover Flex other hand-held device is a great way to introduce additional POS systems without reorganizing your business location. 
Quality Rewards Program
Gift cards and loyalty programs are great ways to encourage new customers to try out your location. The Clover software makes it easy to create a new rewards program and offer plastic or digital gift cards to give as prizes or offer as great gift ideas for your customers. 
Clover integrates with Perka and other loyalty programs to continue using your existing program or enjoy a popular program that customers are familiar with. Take charge of your rewards and offer the discounts or promotions you wish. Because customers sign up with their email address, a rewards program is also a great way to launch an email marketing campaign to connect your customers with great deals and products. 
Fast-Paced Processing for a Fast-Paced Industry
Keep pace with the car wash industry this year with the new Clover system. Enjoy the latest features and hardware designs to match the pace of your experienced car wash employees.  Receive a quote today to discover how you can enjoy an affordable system and contract-free software to improve the speed, safety and convenience of your payment processing to grow your business in 2020.