When it comes to the world of ecommerce, competition can be fierce. The rise of online retail has seen thousands of brands go digital, as well as drawing in an influx of creatives running their own virtual shops.
Consumers can now buy anything, anywhere, anytime. From apparel to homeware, accessories to gifts, potential customers now have all of the options in the world at the click of a button. And that means, for many ecommerce businesses, it's never been more critical – or more difficult – to stand out. 
Customization offers ecommerce businesses of all kinds an edge in the industry. Growing in popularity with no signs of slowing down, some think mass customization may become the future of ecommerce. Other than paying for a design for your e-commerce just like SharpSuits, customization is unstoppable.Firstly, let's look at the appeal of customization.
The appeal for businesses: broadening demographics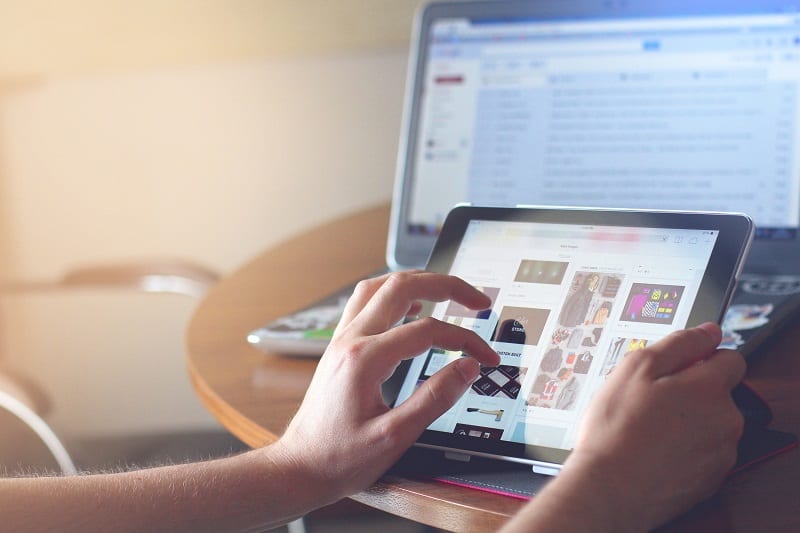 No two customers are the same, nor are their tastes. So, for every customer your product pleases, there'll be another who will give that sale to a competitor. 
But what if that customer had the power to alter your product with their own preferences? With customization, businesses have the ability to far expand the appeal of their products – and the more options enabled, the bigger the scope. In the broadest sense, this allows your demographic to expand towards different age ranges, genders, and cater for a wider variety of interests and tastes by enabling customers to select their own color schemes, features, patterns, or add their own designs or imagery to products.
The appeal for consumers: making it personal
With customizable features, customers are offered the ability to personalize products, both for themselves and for others. This particularly lucrative; research by Deloitte has shown that 1 in 5 consumers would be willing to pay up to 20% premium on personalized products.
Despite living in a digital world where online retailers seem endless in number, consumers are keener than ever on one-of-a-kind products. With customizable options available, customers obtain the chance to receive a product that is uniquely their own, whether that's for personal possession, to give as a gift, or to cater towards a group or event – think uniforms for sports teams or group t-shirts for parties.
Gifting specifically is certainly an area in which customizable features hold real value for consumers. Birthdays, Christmas and weddings are all events or holidays in which people enjoy surprising their loved ones with presents that hold a personalized touch. Consider jewelry with the option to include a loved one's name, photographs sealed in frames engraved with quotes or dates, and mugs and pillows specifically catered to their recipient with photos. 
The rise of mass customization
With benefits to suit both business and consumer, it's no surprise that customization has already, and will continue to, expand at mass level. Because mass customizationisn't only in the future. It already exists. Just think about all of the online retailers offering the same products in different colors or designs, from fashion giants to Apple, or tech products with pre-orderable, selectable features to suit specific requirements.
What's more, all points indicate its capacity to grow. It's easier than ever for businesses, no matter the size, to implement customization into their business model. Gone are the days where this could be achieved only by lengthy, hand-tailored processes, and increased customer expectation is only set to propel this forward. 
With efficient, affordable solutions and adaptable, user-friendly software becoming more readily available, mass customization is set to become only more dominant within ecommerce.