The competitive nature of a work environment can be both nurturing as it fosters a more excellent drive to success through competition, and it can also have a negative effect, leaving some employees feeling inadequate.  
With the evolution of businesses, we have seen brands moving away from competitive work environments, and, instead, forming teams with a collaborative as well as a competitive and dynamic workforce. 
More and more brands today are implementing team building activities. These activities can range from simple problem-solving activities to guided company retreats. And though these activities are often fun, they also have a serious purpose, that is, enhancing staff performance and development. 
In this post, we will explore the benefits of implementing the team-building process in the workplace. 
Increase in Productivity
Enhancement of productivity is one of the most common goals of team activities. Through controlled interactions and often creative rules, employees learn to be productive during a wide range of situations and interactions. This activity makes team members think "outside the box" to be more productive.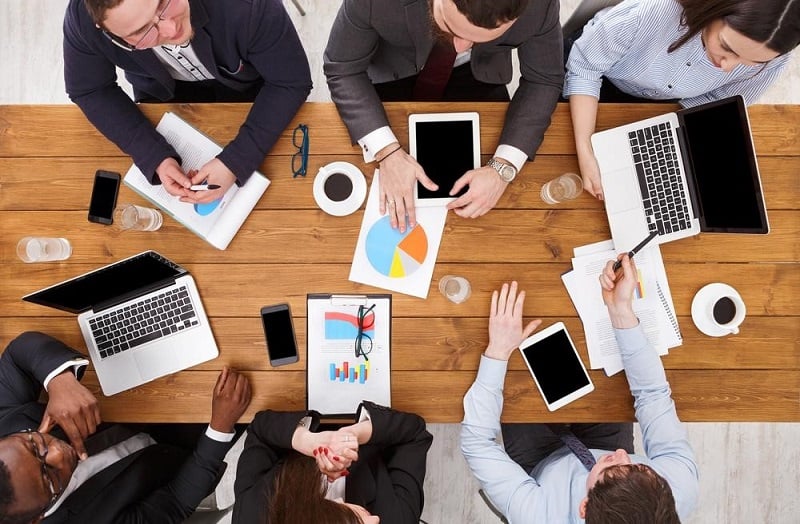 Motivation 
Workplace activities often enhance motivation and reflect the brand culture in a myriad of ways. When team members complete a structured activity, it creates momentum. This momentum not only creates a positive atmosphere but also increases confidence and fosters the cohesive elements needed in the team. These team qualities are also attractive components for an employer to have, those that will attract prospective employees and entice the current employees to stay. 
Cooperation  
One of the key benefits of implementing structured activities is the improvement of employee cooperation. This element of collaboration is about knowing other team members' specific strengths, trusting their experience, and being comfortable while communicating with them. By introducing activities that foster cooperation and collaboration, the team members learn to build relationships beyond their departments or roles. 
Increase in Creativity 
Successful brands employ creative people with a wide range of backgrounds and expertise to keep a fresh and innovative spirit in their team. Introducing team building tasks that require a great deal of creativity for solving encourages employees to use their imagination. This imagination, in turn, generates innovative ideas and spreads the message that creativity in the workplace is a welcome (and vital) commodity. 
Recognition 
A great asset in using team building activities is adding the element of incentive. Offering a reward or some form of recognition promotes employee engagement and adds friendly competition to the game. Through highlighting team members' achievements, listing top scores, or offering rewards, you not only give credit where it is due but also convey the notion that good work deserves appreciation and recognition.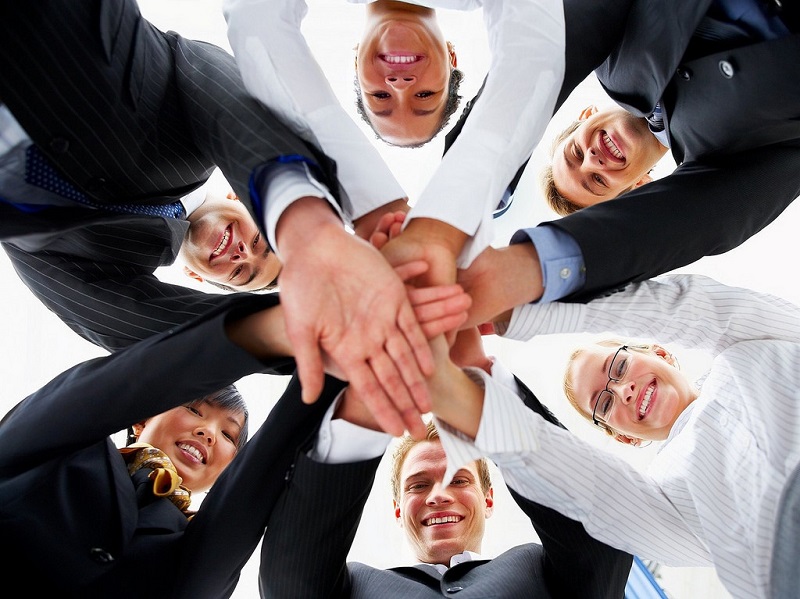 Enhancement of Communication 
Communication is vital when it comes to building a successful company. And at the core of all team activities is the result of enhanced communication skills. Properly implemented, engaging, and fun exercises create an atmosphere where team members are better able to get to know one another. This positive atmosphere also creates tolerance by encouraging people to focus on their commonalities rather than their differences. 
Key Takeaway 
Any company activity can be a powerful tool in the development of collaboration and trust among team members. You will find that, when implementation is proper, the exercises not only provide a needed break during working hours but also foster motivation, magnify strengths, and expose individual as well as team weaknesses.  
All team members, including managerial superiors and CEOs, can benefit significantly from the benefits of structured employee activities. 

Infographic Provided by Halock Security Labs